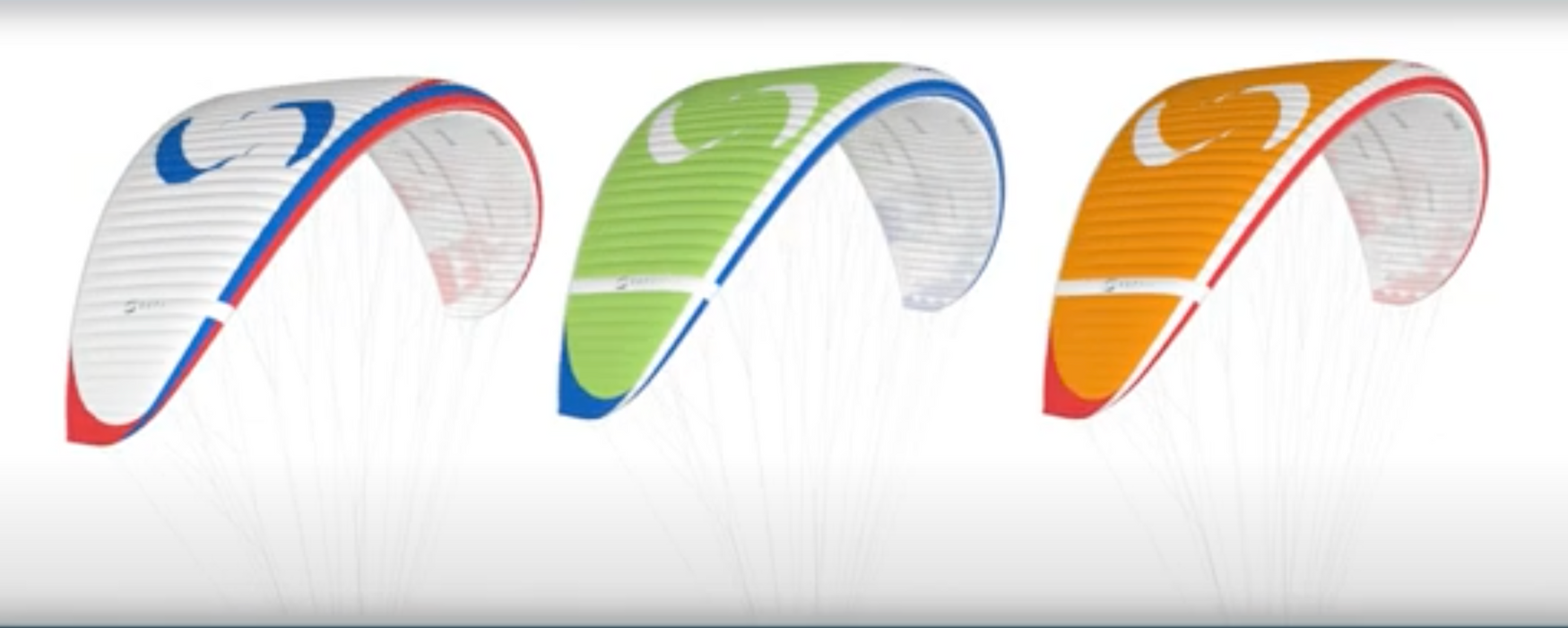 Savage (Glider)
Save

Liquid error (snippets/product-badge line 32): Computation results in '-Infinity'

%
SOUTH TO NORTH CROSSING OF THE ALPS, CROSS-COUNTRY IN SOUTH AFRICA, BIVOUAC FLIGHT IN THE HIMALAYAS, COMPETITION DEBUT, CHOOSE YOUR ADVENTURE, SAVAGE TAKES CARE OF THE REST.

Fast and safe, it was chosen by the Supair R&D team for their own use.
We received the first prototype in the office in autumn 2018. The finesse was already good from 40-50km/h, and the control was very responsive but we had judged the glider to be too thermally demanding at the time.
So we spent the next 6 months adjusting the dihedral (the arch) and the braking to get the ideal control. The adjustment that we were satisfied with allows the pilot to make a turn at high efficiency while keeping a sufficient margin with the point of Stall. The control effort is increasing and maximum before stall. The dwell action is direct.
The year 2019 has been dedicated to maximising the performance of the glider while remaining within the criteria of the EN-C homologation. This was followed by more than a hundred hours of Flight on all sizes, in sometimes perilous locations and sometimes difficult conditions, to finally the right one adjustment.
At the beginning of 2020, the SAVAGE is ready. It is stable in pitch/roll in accelerated mode and can be used efficiently near the terrain. The low speed regimes can be used for land at altitude. Taking off again is a formality. We have worked hard to tune each size, from XS to ML, to achieve the same performance.

STEERING
Confirmed pilots
Take-off on foot or by winch
EQUIPMENT
Ultra-lightweight ergonomic risers
Sharknose airfoil
Ronstan low friction pulleys
Anti-friction rings
Smart mini ribs
Ears kit
Wingtip dumping system
MATERIALS
Upper fabric: Porcher Sport Skytex 32 g/m² & Skytex 27 g/m2
Lower fabric: Porcher Sport Skytex 27 g/m².
Ribs / roads fabric : Porcher Sport Skytex 32 & 27 hard finish
Reinforcement fabric: Porcher Sport SR 170
Upper and mid lines: Edelrid
Lower lines: Edelrid & Liros
CERTIFICATION
Standard EN 926 - 1 and 2 and LTF 91/09 - Class C
COMPOSITION
SAVAGE glider
Inner bag/Compression strap
Trek 130 rucksack
Compact Case
User's manual (USB key)
Repair kit pocket
SPECIFICATIONS
| SAVAGE | XS | S | M | M-L |
| --- | --- | --- | --- | --- |
| Number of cells | 67 | 67 | 67 | 67 |
| Flat area (m²) | 22,5 | 24,5 | 26,0 | 27,5 |
| Wingspan (m) | 12,09 | 12,62 | 13,00 | 13,37 |
| Chord (m) | 2,32 | 2,42 | 2,49 | 2,56 |
| Flat aspect ratio | 6,5 | 6,5 | 6,5 | 6,5 |
| Projected area (m²) | 18,88 | 20,57 | 21,82 | 23,08 |
| Projected span (m) | 9,37 | 9,78 | 10,07 | 10,36 |
| Projected aspect ratio | 4,65 | 4,65 | 4,65 | 4,65 |
| Glider Weight (kg) | 3,60 | 3,80 | 4,00 | 4,30 |
| Weight Range (kg) | 65-85 | 75-95 | 85-105 | 95-115 |
| Certification | EN - LTF C | EN - LTF C | EN - LTF C | EN - LTF C |
| Number of risers | 3+1 | 3+1 | 3+1 | 3+1 |