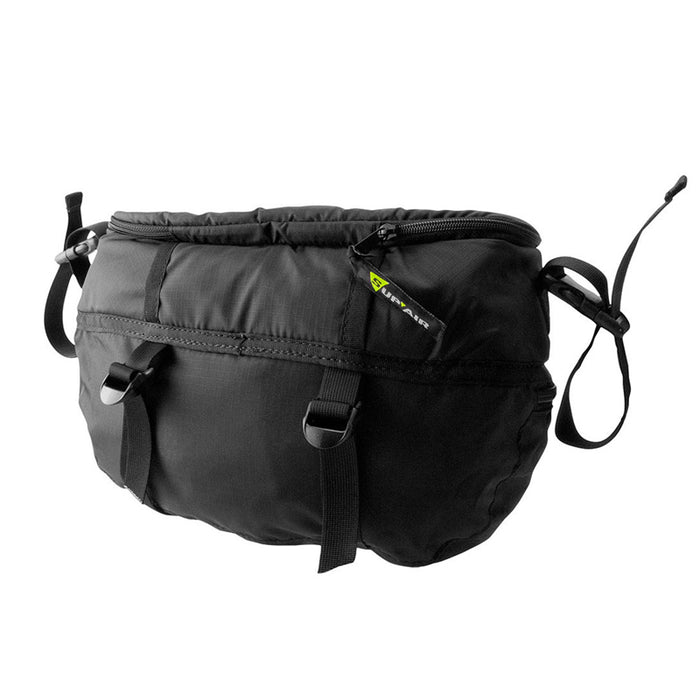 COCKPIT WITH CONTAINER.
A cockpit enabling the pilot to keep the flight instruments in sight.
Weight : 310 g
Color : Black
CHARACTERISTICS :
Gear / comfort
Quick and easy connection to the harness with straps and quick release metal buckles.
Padded instrument cockpit-container with top zipping protective flap.
Rigid support with velour velcro side + safety lanyard.
2 lt. of ballast or storage volume.
Small zipping internal pocket (for keys and documents).
2 Ballast container compression straps to reduce its overall volume.
PRODUCT MAKEUP :
This product is delivered with the following items :
Instrument self-sticking velcro.