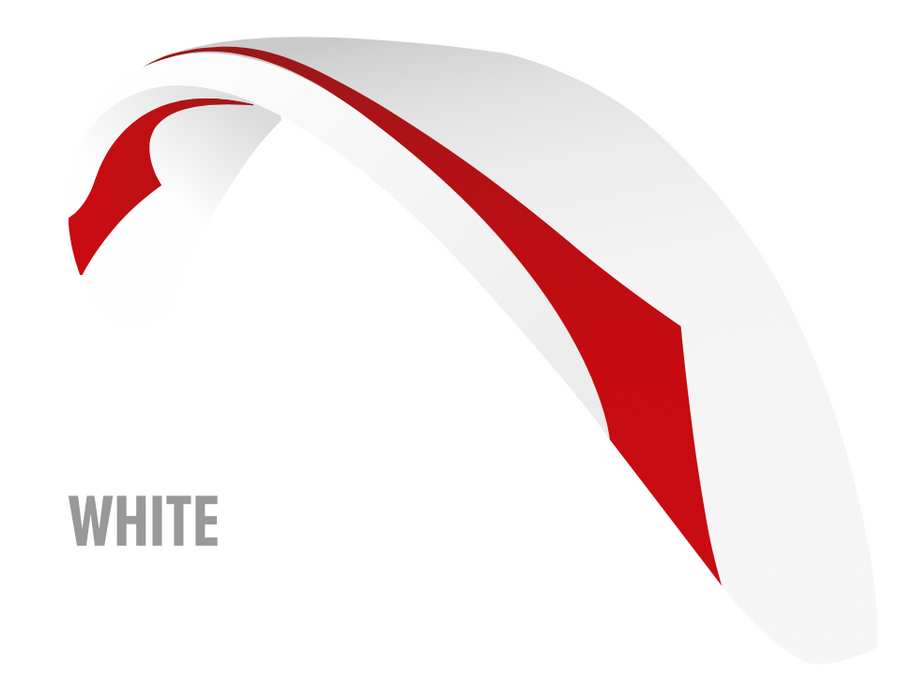 Puma
Save

Liquid error (snippets/product-badge line 32): Computation results in '-Infinity'

%
DREAMS HAVE NO LIMITS
The biggest outdoor dreams demand the best tools. The Puma is light enough to take on the trail, and fast enough to bag record-breaking XCs.
Pilots who compete in both classic XC and hike 'n fly, or who simply want the maximum performance in a lightweight wing, need look no further than the Puma:
glide performance at the top of the 2 liner EN D category
best in class top speed
light and compact enough for hike 'n fly races: just 3.8Kg for the XS (70-88Kg) and 4.1Kg for the S (85-102kg)
exceptional sink rate in climbs
light, direct, agile handling
easier nil wind take-off
High performance DNA
As a lightweight adaptation of the proven 2 liner Leopard, the Puma is probably the best-performing EN-D light wing ever. All the high performance DNA of the 86 cell Leopard has been retained. Most notably, the glide performance in headwind does not suffer due to the lighter construction.
Speed in reserve
The Puma excels not only in glide performance but also in ultimate maximum speed. Due to the high wing tip stability in accelerated flight, the wing is able to reach a very high maximum speed. Even at such high speeds, the glide remains flat and stable.
Light enough for the toughest hike 'n fly races
The design goal of the Puma was to reduce the weight of the Leopard whilst sacrificing nothing whatsoever in performance. Thanks to the careful optimisation of internal structure and materials, the Puma is over 1kg lighter than the Leopard. This puts the wing firmly in the category of wings for hike 'n fly races such as the X-Alps and X-Pyr, yet the performance is still good enough for serious XC racing. The experience of our race athletes has been incorporated into the development of the wing.
Climbing and handling
The handling is light and direct, giving the pilot a coherent picture of the airmass. The high agility means that the wing responds very well to small pieces of lift. The stall point is readily identifiable, and apart from the obvious safety benefit it's also useful for tricky landings in challenging terrain.
Take-off
The Puma will get airborne effortlessly in zero wind conditions and even slight tailwinds are possible with appropriate pilot technique. In stronger winds, pilots only need to pull gently on the centre A1 lines to initiate the inflation, the wing will rise evenly overhead almost on its own.
TECHNICAL SPECIFICATIONS
| Size | XS | S |
| --- | --- | --- |
| Flat area (m2) | 20.5 | 22.32 |
| Flat span (m) | 12.08 | 12.63 |
| Flat aspect ratio | 7.12 | 7.15 |
| Flat aspect ratio (CIVL) | 6.86 | 6.9 |
| Projected area (m2) | 17.56 | 19.14 |
| Projected span (m) | 9.79 | 10.25 |
| Projected aspect ratio | 5.45 | 5.5 |
| Chord (m) | 2.2 | 2.21 |
| Number of cells | 86 | 86 |
| Glider weight (kg) | 3.83 | 4.13 |
| Weight range (kg) | 70-88 | 85-102 |
| Certification | EN D | EN D |
DETAILS
Second generation Equalized Pressure Technology (EPT) profile significantly improves the lift to drag ratio (CL/CD) and stability at higher speeds
2 line risers with easy B-control
86 cells for a cleaner top surface and reduced ballooning
Optimized mix of 3 and 4-cell blocks
Cross beams for high stability, optimized to reduce weight
Unsheathed aramid lines
Mini-ribs on the trailing edge
Delivered with light Dyneema risers, regular weight risers available as an optional extra
MATERIALS
Canopy cloth
Upper surface: Porcher Skytex, 27 g/m²
Lower surface: Porcher Skytex, 27 g/m²
Lines
Upper: Dyneema / Aramid 9200-030 | 8000/U-050 8000/U-070 | 090
Middle: Dyneema / Aramid 9200-030 | 8000/U-050 8000/U-070 | 090 | 130
Main: Dyneema / Aramid 8000/U-050 | 130 | 190 | 360