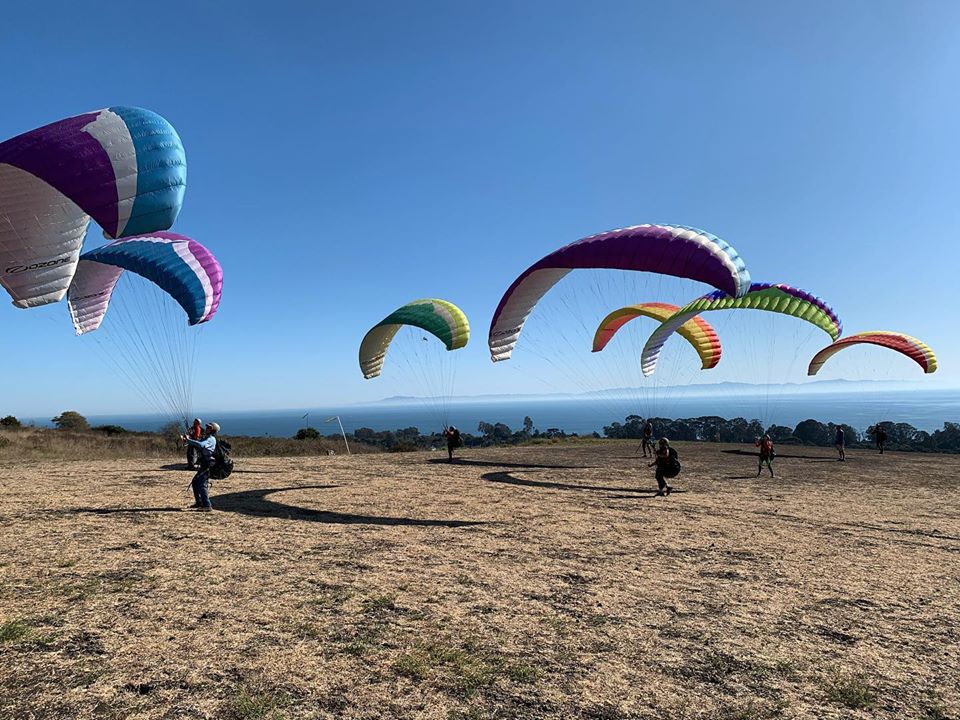 Buying Gear - Why choose Fly Above All?
Welcome to our new Online Store!
We recognize that gear can be expensive, that is why at Fly Above All we want to make sure you are buying something that is right for you. Our store offers the latest gear from the best brands, all in one place. We are available for advice on your gear selections and can offer quality information backed by years of experience.
Fly Above All is the oldest continuously operating paragliding school in the United States!
We love to teach and are passionate about it! We are constantly searching for the best techniques, tips, and tricks both in the way we teach and what we teach. Our training program and syllabus is the product of our combined decades of experience with paragliding, small airplanes, and education. Nothing we teach is "old school", ever. With our unsurpassed level of experience, we will lead you through a natural progression of skills, training you to be a safe, accomplished pilot.

So if you are looking for new gear and unsure of what you need to buy please reach out to us. We are looking forward to helping you fly above the rest.